How To Date An Independent Woman: 11 Tips For Dating A Strong Woman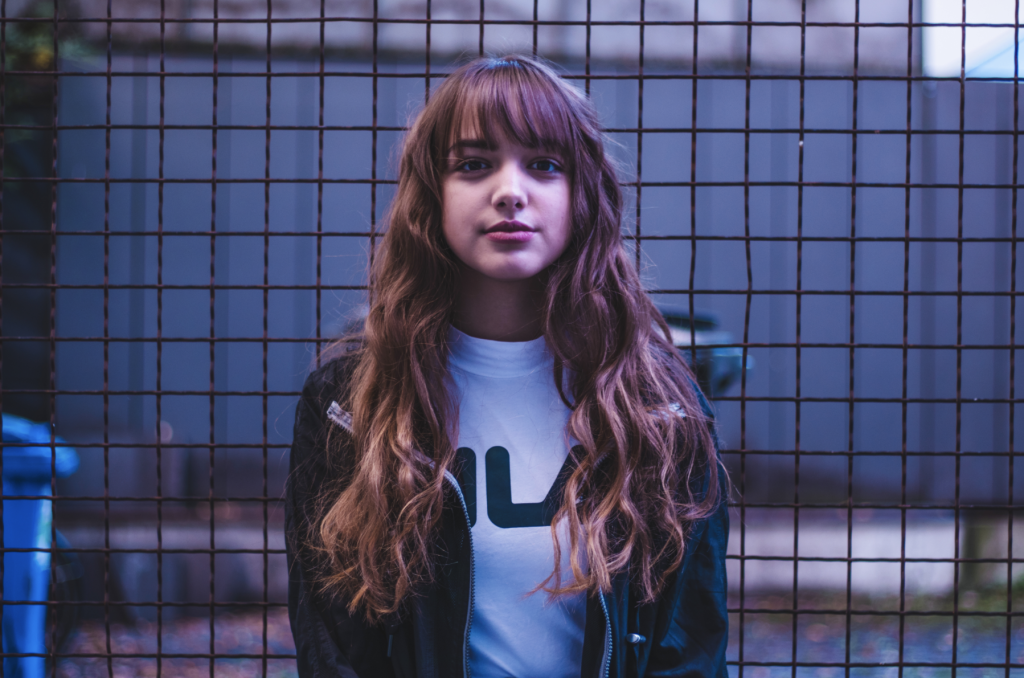 Dating an independent woman is one of the most conflicting ideas for modern men. On the one hand, it can be hard to know that you'll never be her only focus. On the other hand, dating a successful, accomplished woman can be one of the most exciting experiences you've ever had. If you are currently looking at the prospect of dating strong independent woman, here is how to make an independent woman fall in love with you in 11 effortless steps.
Best Dating Sites To Meet Strong Women
| | | |
| --- | --- | --- |
| | | |
| | | |
| | | |
| | | |
| | | |
| | | |
1. Don't freak out over her making the first move
One of the first signs of an independent woman is that she doesn't have any time to lose. When she is interested in somebody, she has absolutely no problem with approaching that man and asking him out or, at the very least, asking his name.
If you are a person who is used to controlling everything but now wants to date an independent lady, this is one of those things you will need to change about your mindset.
2. Don't think that chivalry is dead for her
When you realize that you are dating an independent girl, it's very tempting to become relaxed and think that you are in a relationship with your equal. In many ways, it's definitely true, and your girlfriend will demand respect as your equal.
However, she also wants to be taken care of like any other woman in the world. She doesn't mind it when you pay for dinner or offer your coat when it's cold outside, but only when you are not being patronizing about it.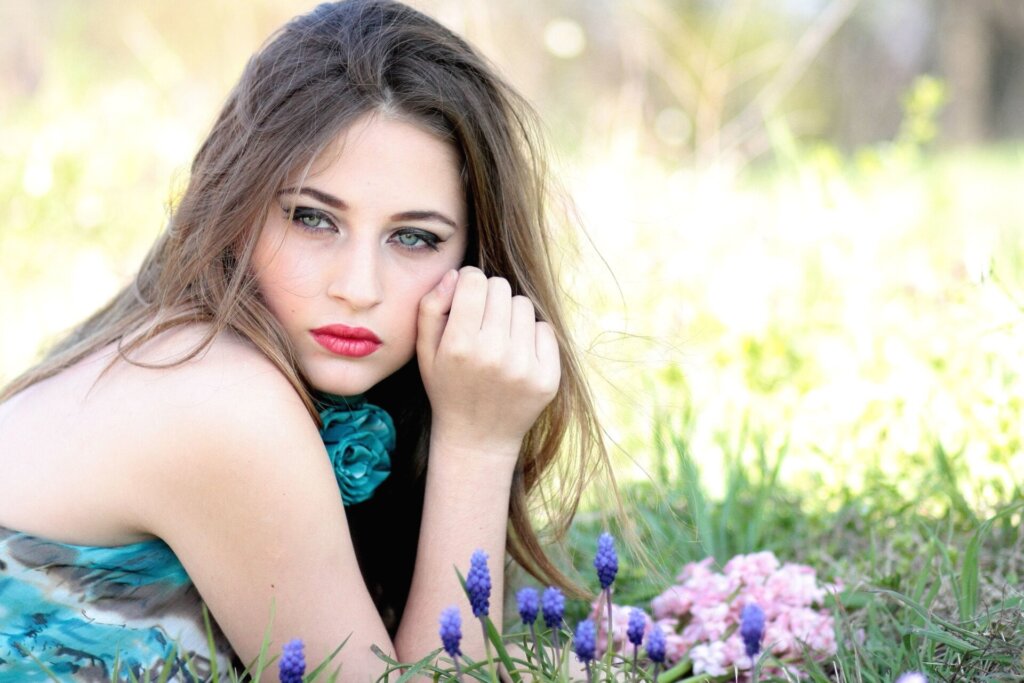 3. She doesn't want to play mind games
A regular woman can often play hard to get, and there are definitely men who like it and are turned up by it. Maybe you're even that kind of man. However, one of the key rules of how to love a strong, independent woman is never to expect her to participate in those mind games.
An independent lady is very straightforward about her feelings. When she likes someone, she will always let him know about it, and when she doesn't, she will do the same. Don't take her lack of interest as a sign that she wants you to try harder.
4. Offer your help even when she doesn't ask
Since an independent woman wants to be perceived as a strong and invincible one, she is determined to never show signs of weakness. To her, asking for help is one of those signs. This is why she can only do it when she's already attached to someone.
When your relationship is still at its early stages, you shouldn't expect her to come to you for help. When you see her struggle with something, simply offer a helping hand without pointing out that she needs you, and she will be forever grateful.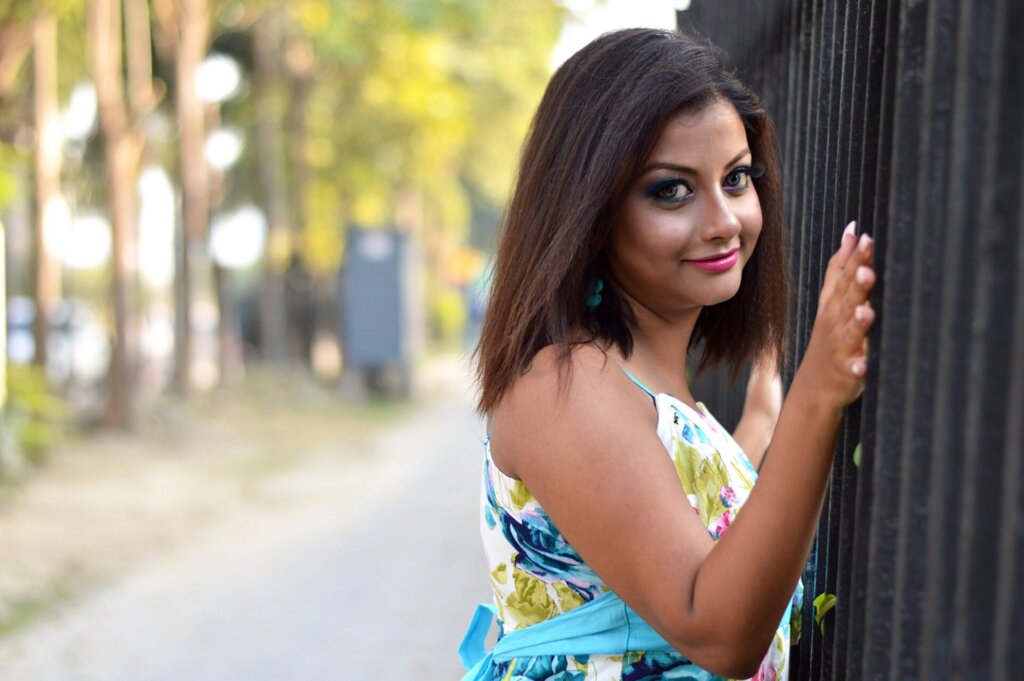 5. She will want to share the responsibility
When an independent woman says she wants a relationship of two equals, she absolutely means it. Both at the beginning of the relationship and when you already live as a family, she will never want to do all the work and neither will she want you to be the only one responsible for everything. She will want to divide all the responsibilities fairly.
6. Never brush her off in a conversation
How to date a strong woman to let her know that you value her ideas? Simply let her finish her thoughts before offering your own. If there is one thing an independent lady cannot stand, it's when a man considers his own ideas to be more important and sees no problem with cutting his woman off. They rightfully see it as a sign of disrespect and often don't want to continue the relationship where it routinely happens.
7. Respect her personal time and have some of your own
Dating independent woman always means having her share her time between different commitments and obligations. A typical strong woman juggles her career, personal life, family, friendship, hobbies, beauty procedures, and something known as "me time." Your job here is to never display jealousy and instead find something useful and fulfilling to do while your lady is away.
8. Support her in everything she does
An independent woman may seem like the most confident person in the world, but the support of her partner still means the world to her. This is especially important when she is attempting something new, such as starting her own business, accepting a new position at work, or making a drastic switch in her career.
On the one hand, this means that you will see your busy bee even less, at least for the time being. On the other hand, if you do everything right, you will be rewarded with the most appreciative partner with a newfound trust and respect for you.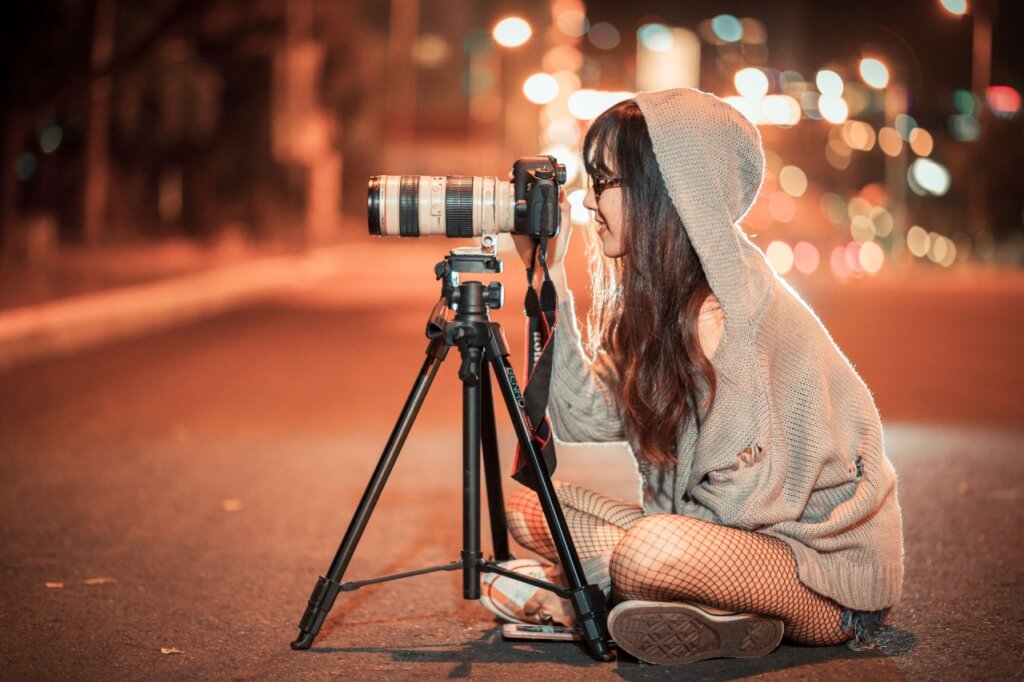 9. Learn how to compromise
So how to date a strong independent woman with maximum satisfaction for both parties? Simply don't expect her to always take her side in every argument. An independent lady would never get to where she is right now if she always agreed with others. And she is definitely not going to start doing it in a new relationship.
Strong and independent women are wise enough to consider your point of view. But they are not too quick to give up their own opinions and wishes. This means that you will need to try your best to look for a solution that satisfies you both.
10. Remember she's not afraid of walking away
When you are dating a strong independent woman for the first time after dating regular girls all your life, there is one simple thing you need to remember: the balance of power in your relationship is very different.
An independent woman does not cling to a relationship like it's the only thing she needs to survive. She is self-sufficient and strong enough to survive on her own if the relationship is not giving her what she needs. If you are not behaving properly, the relationship may end sooner than you expect and not of your own volition.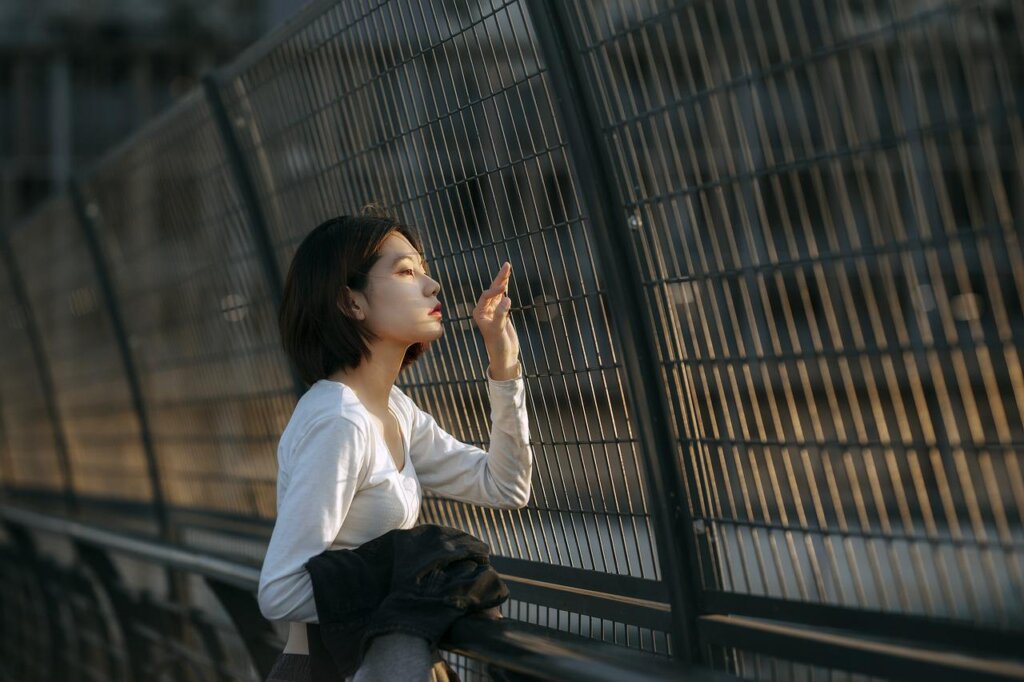 11. Don't take advantage of her independence
A woman who is successful in her career and works a lot often doesn't have the time to control her partner like a stay-at-home wife may do. However, it doesn't mean that you can take advantage of her busy lifestyle, hoping that she won't notice. If you do something behind your woman's back, the truth will come out and will hurt her as much as it would hurt any other woman, and it will destroy your relationship to the point of no return.
Final thoughts
Dating a fiercely independent woman may not be for everyone, but it's something you will never regret if you decide to do it. A relationship with a strong lady will teach you a lot and can even result in a beautiful marriage, but only if you do everything right and don't take anything lightly. Become a pro at independent woman relationships using our tips!