3 Questions You Should Never Ask A Girl And 4 Things To Never Say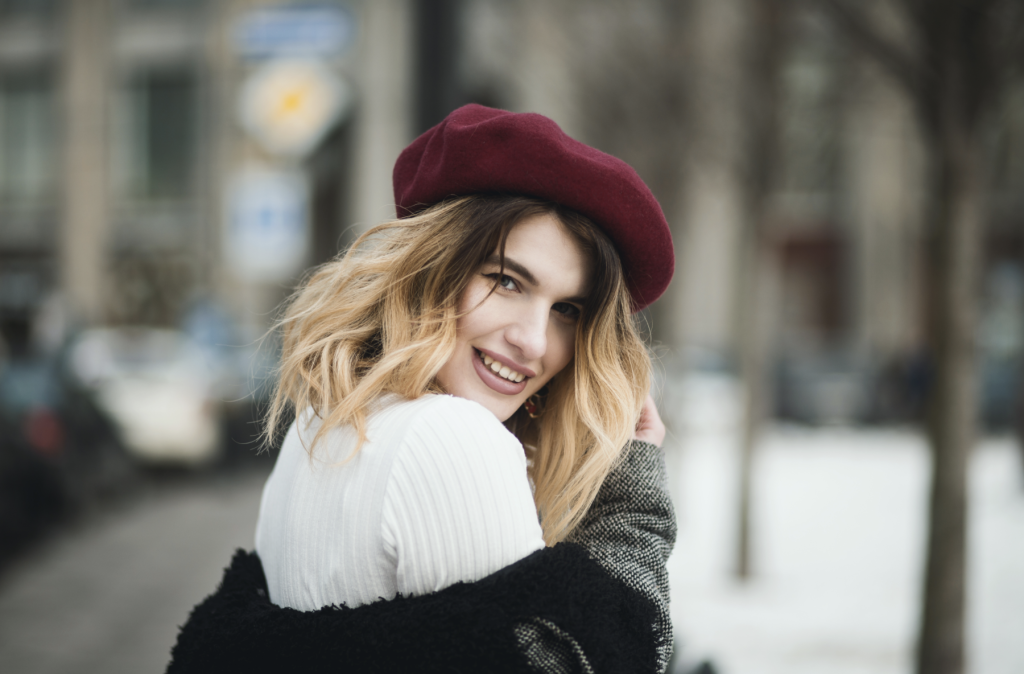 When you don't have a lot of dating experience, you want your new relationship to be perfect. And that includes asking the right questions and saying the right things. To make things easier for you, here are the 3 questions you should never ask a girl and 4 things to never say to a girl.
Best Dating Sites To Meet Beautiful Woman
| | | |
| --- | --- | --- |
| | | |
| | | |
| | | |
| | | |
| | | |
| | | |
3 questions you never ask a woman
There are many bad questions to ask a girl, but some are definitely worse than others. There are rude questions, inconsiderate questions, and questions that demonstrate your bad manners. Here are the 3 worst questions to ask a girl.
"Can we be friends?" This is a question that you are tempted to ask after you get rejected, but the truth is that once that happens, you should just walk away—it will be better for your self-esteem in the long run.
"What do you want to do?" A typical girl isn't looking for someone who will make all the decisions for her, but she is also not looking for a man who cannot make a single decision without consulting her first.
"How old are you really?" This is the five-word question to never ask a girl, especially after you've just met. Most women are uneasy talking about their age, but their attitude to this question may change as your relationship progresses.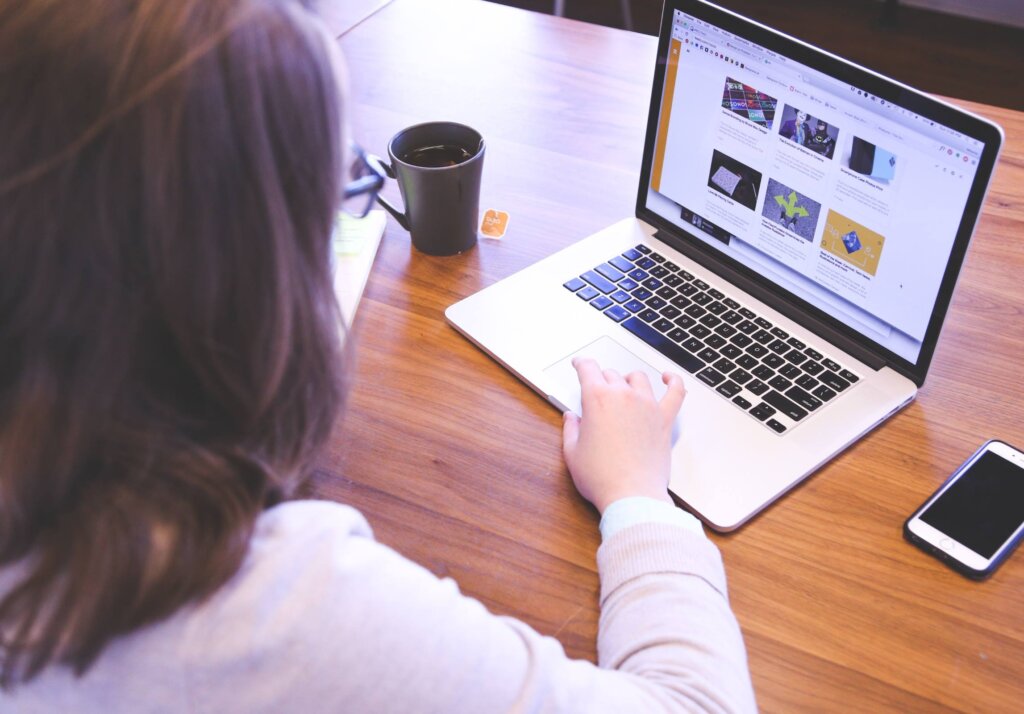 4 things not to say to a girl
What to never say to a girl to make your relationship successful? There are more things than you can imagine, but here are the 4 worst things you can say to a girl regardless of the relationship stage.
"You look tired today." Men usually have the best intentions when they are saying that, but there is no way this phrase can come out positive. When a woman hears it, she automatically assumes that she has dull skin, dark undereye circles, an unkempt look, and generally doesn't look her best, which can quickly spoil her mood.
"My mom/ex did it differently." This can apply to anything, from cooking a popular dish to ironing a shirt. You may not even mean it in a negative way and say that your mom or ex-girlfriend did it better than your current woman. However, that's all she is going to hear. Comparing your lady to anyone is a big taboo in a relationship.
"You are being emotional, it's not a big deal." If there is one thing to annoy your woman and cause a justified negative reaction from her, it's to try and police her emotions and feelings. She has the right to feel the way she feels, and it's not your job or your right to tell her that she should change her attitude to a situation.
"You're doing it well for a girl." Women face enough patronizing behavior as it is and are routinely undervalued in their workplaces simply because they happen to be women. They don't need to experience the same treatment from their partners. Your woman is good at something, whether it's driving, programming, or assembling a cabinet, because she's simply good at it, so just tell her about it.
Final thoughts
A successful romantic relationship is more about an emotional connection and compatibility than about a strict set of rules you should follow. However, there are definitely certain things not to say to a girl and things to never ask a girl, and the sooner you remember them, the better for your potential relationship.